10 Brilliant Living Room Wall Decor Ideas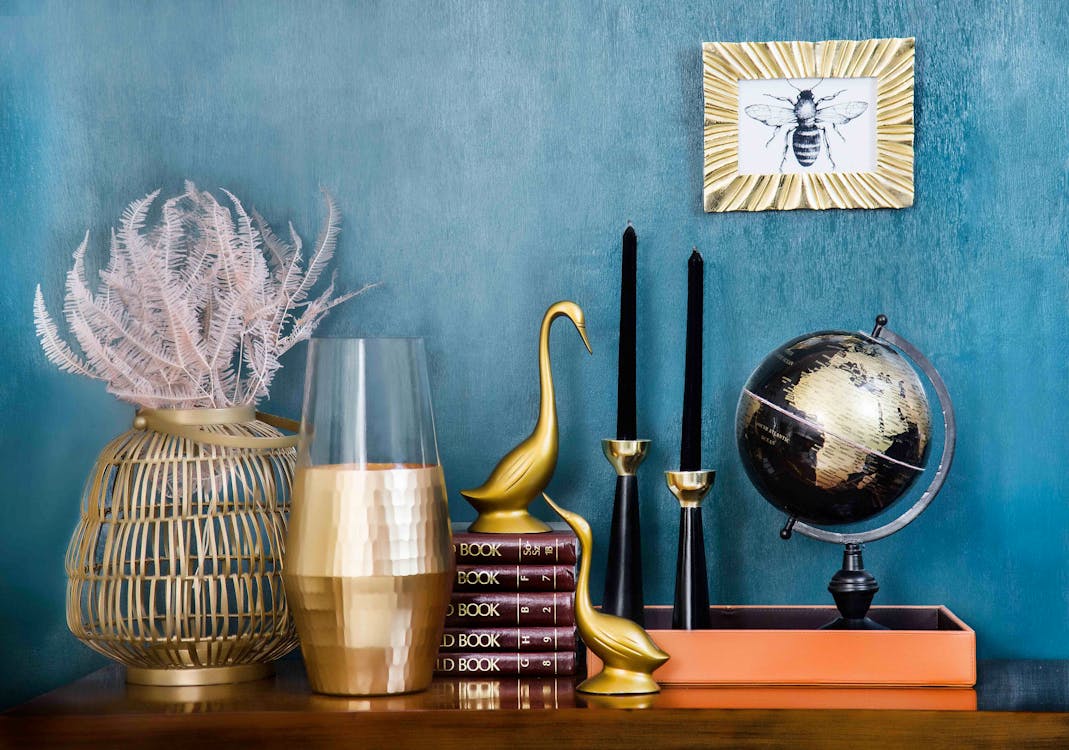 Give your home a breath of new life as you experiment on an improved and modern decorating style! We've got you covered in that and here are a few tips you can follow.
1. Welcome
Make sure to make your front door look as welcoming as possible as it is the initial place everyone sees upon arriving in your newly decorated home. A trusty macramé art piece is always a safe way to add a dash of culture and style to any plain surface! 
2.  Say goodbye to plain walls
Fill out empty spaces in your home and bedazzle those plain walls up with some feel-good posters that are both aesthetically pleasing and emotionally charming.
3. Wallpapers are your best friend!
No need to redo a countertop surface and break the bank when you can easily achieve a marble-rich finish with wallpaper stickers that let you achieve that lobby-worthy glow on any surface you want!
4. Statement wall
Make sure to add an accent wall to line everything up with your house decoration and you can do that with bold decor like word sticker letterings, a chic tapestry, or an art piece of your choosing.
5. Animal-themed for a pop of life
Bring the fun of the outdoors right into your home with a few animal-themed decors. Symbolic creatures like birds can be a gorgeous decor to any wall surface of your home.
6. Hooks
Don't forget to place a trusty hook by your front door or near your living room for your guests' coats and for your outdoor essentials that you should not forget!
7. Shelves
Opt for a piece of decor that is usable like macramé shelves! What's best about it is that you can decorate even more using the shelf space with other ornamental elements. 
8. Decorate with practicality
Don't just decorate! Opt for something practical and get usable decor pieces with a dual purpose. Like a statement hanging basket where you can put a few trinkets in!
9. Subtle yet bold decor pieces
If you are looking for something minimalist then go for a small and subtle decor and put it on the center of your wall and make it an accent ornament. And you can never go wrong with a bold and large animal-themed decoration piece.
10. Plants

Give a breath of life to your home by sprinkling a few greens all around it! There's no better way to keep a plant than with a trusty planter that doubles as a cool decor and a home for your plant babies in one!