End-of-the-Year Decluttering: How To Deal With Christmas Clutter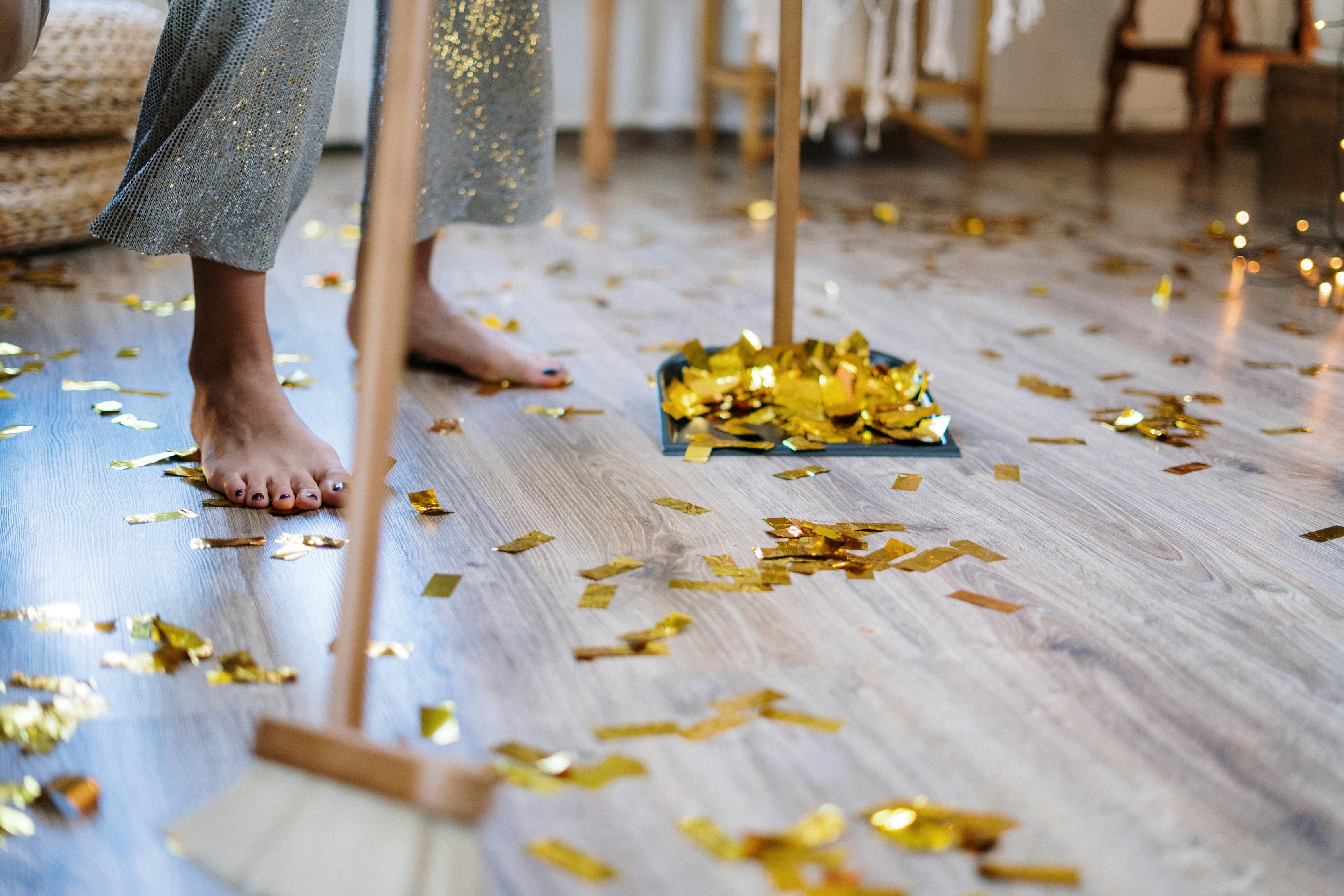 After party; decluttering after all the Holiday season fun
Now that presents are given, open, and appreciated and the bountiful food upon your table is eaten you are left with a chaotic mess of a house after the wonderful Holiday season. Worry not because we've got just the best tips to help you out with that!  
But fist, trash
The key to having a successful clean-out is to have an efficient system and we're giving you just that! Make sure to start by getting rid of all the trash you can see around the house. Although this task might be quite a challenge because of the amount of trash you accumulated over the celebration, make sure to sort it out and dispose of it properly like the responsible homeowner you are.
Box out those boxes
From food takeaways, gift boxes, new appliances, and other items that you had the fun opening on Christmas morning, disassemble them and throw 'em out! If you want to opt for a smarter way to get rid of boxes, you can always resort to DIY decor made of cardboard. Get creative while cleaning up!
Time to organize
Now that you've got all the trash settled and put away, it's time to organize your home along with all the new items you recently received. The Christmas season can sometimes give you a ton of trinkets that you love and can't let go so better organize those teeny things on decorative storage items that double as an ornamental piece and a practical piece in one. 
Putting up shelves is also an ideal way to organize your household items but why stop at putting basic shelves when you can opt for a unique and decorative way to organize with these gorgeous Tapestry Shelves. You can also opt for net hangers to keep all your light items for you in a chic and efficient way.