Get Ready for Giving Season!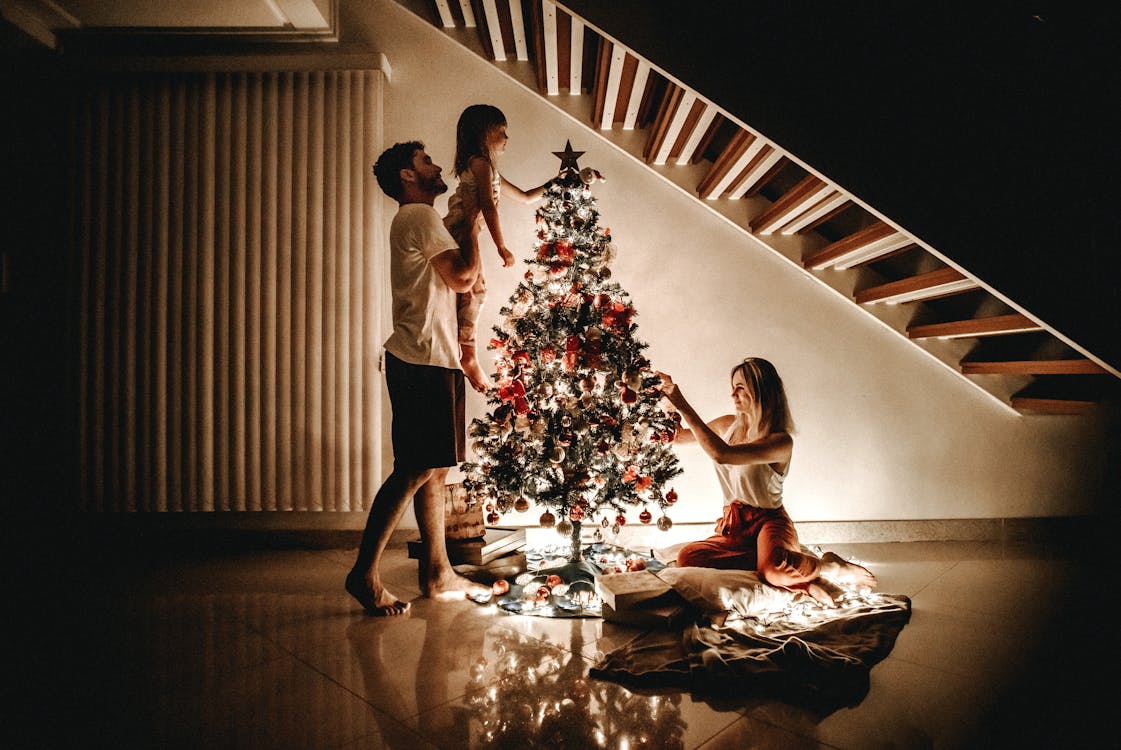 The happiest time of the year is just around the corner and nothing makes it an even more wonderful time than by uplifting the spirit of giving! There are various deeds and gifts you can easily give for the holidays and while one is never better or lesser than the other, it can be both in one!
Keep it lit!
It is without a doubt that the Christmas season is the most colorful time of the year, make sure to bring the light and brightness within your home as well! Giving light furniture is an ideal gift idea to opt for, it could be a wonderful starburst light decor, a lowkey feather Christmas tree, or a simple lamp just to keep any dark space within any home lit and bright with the spirit of the Holiday season.
More room for food
Did you know that one of the most popular Christmas gifts people opt for is tableware? Apart from how classic and conventional this gift is, it is also quite practical and in for the Holidays, since there is an abundance of giving, gifts, and food, there should also be an abundance of where you can place your home cooked goods! A dinnerware set is a perfect present for any lady of the house or anyone who runs a household!
Holiday scent
Of course, we can't forget the thing that people recall the most, scent. If you are going for a remarkable Christmas gift then give out something they can recall and associate with the wonderful Holiday and opt for scented candles. It could be a fancy organic scented candle or a basic scented candle, either way, it should come from your heart.
Giving out material things is a sincere and honest act of giving a lot of people engage in during the Holidays, make sure to be part of this wonderful Christmas tradition!