Halloween Home Decor Ideas That Are Wickedly Creative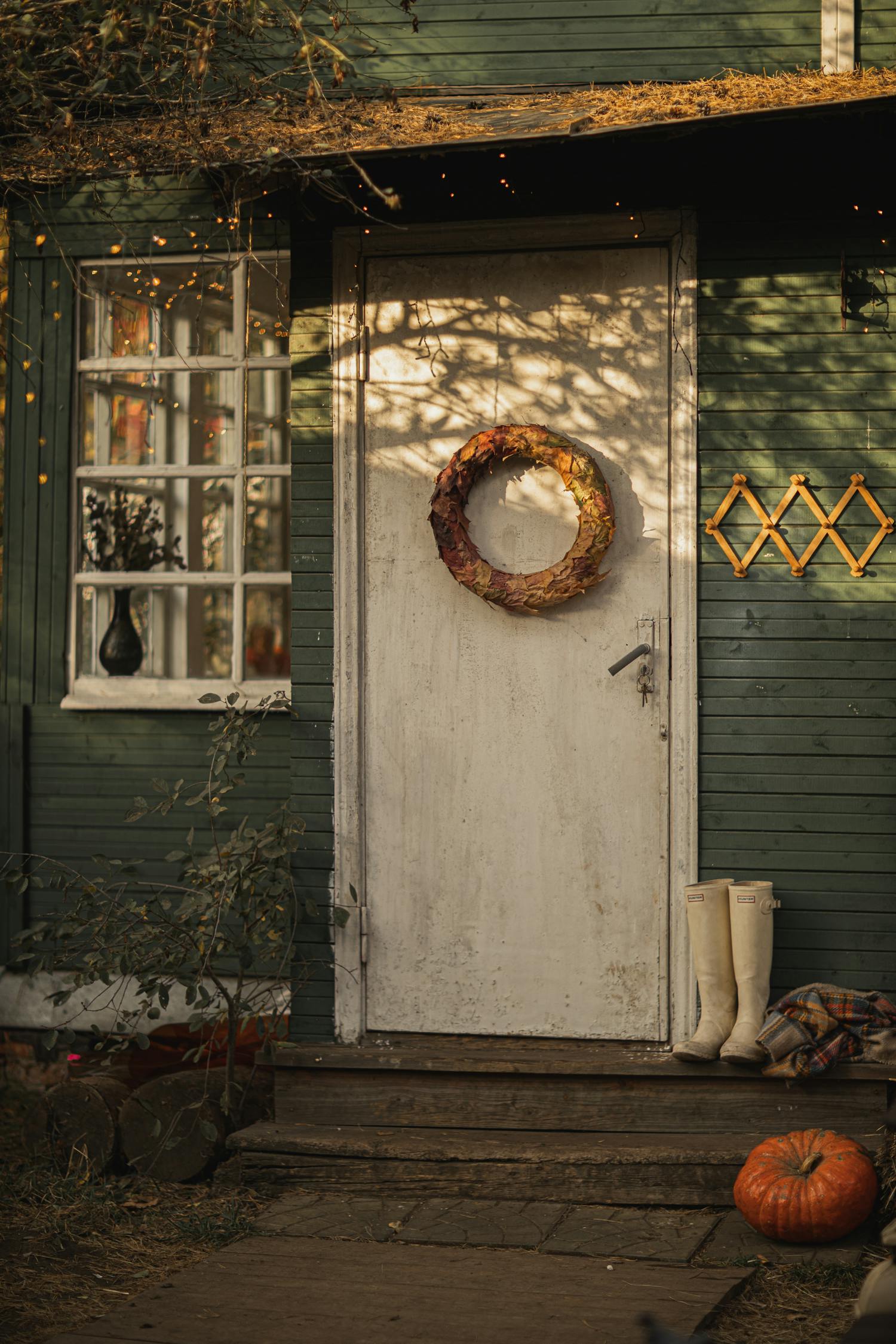 Who says Halloween can only mean Jack O' Lanterns, candies, and trick or treating? When it can be a yearly challenge to upgrade your home into a unique minimalist-inspired space for the spookiest season of the year!
Here are a few subtle ways to incorporate the spooky season into your home decor;
Dark elements
Make sure to pick out a few new dark figurines, wall stickers, accent tabletops, and a few usable home decor that you can still make use of all year round. Be smart and don't just decorate for the season when you can have something that lasts for always!
Tableware
You can upgrade your tableware with something chic and not comically exaggerated like a pumpkin faceplate! Instead, opt for something dark like a black marble plate or a trusty geometric dark coaster to still be in line with the Halloween theme.  
Statement light
And if you're feeling a wee bit extra, then snag a cool statement light to give your home a breath of life for the spooky season. These Nordic PVC Lava Pendant Lights come in a rose gold variation that looks like an artistic distorted version of jack o' lanterns. What's best about these lights is you can use them as casual home decor all year long!
Even people who opt for elegance know just how fun and enjoyable trick or treating can be and this is why we have got the latter for you! The best treatment and the best way to celebrate this year's Halloween! With an Extra (20% OFF) discount for all orders when you use the code TRICKORTREAT. Just imagine all the cool and chic decor you can get your home in line with the spooky season! Don't forget that it starts on Oct. 27 to Nov. 2 at midnight.