It's all peace and quiet here: How to make your cozy home look Bohemian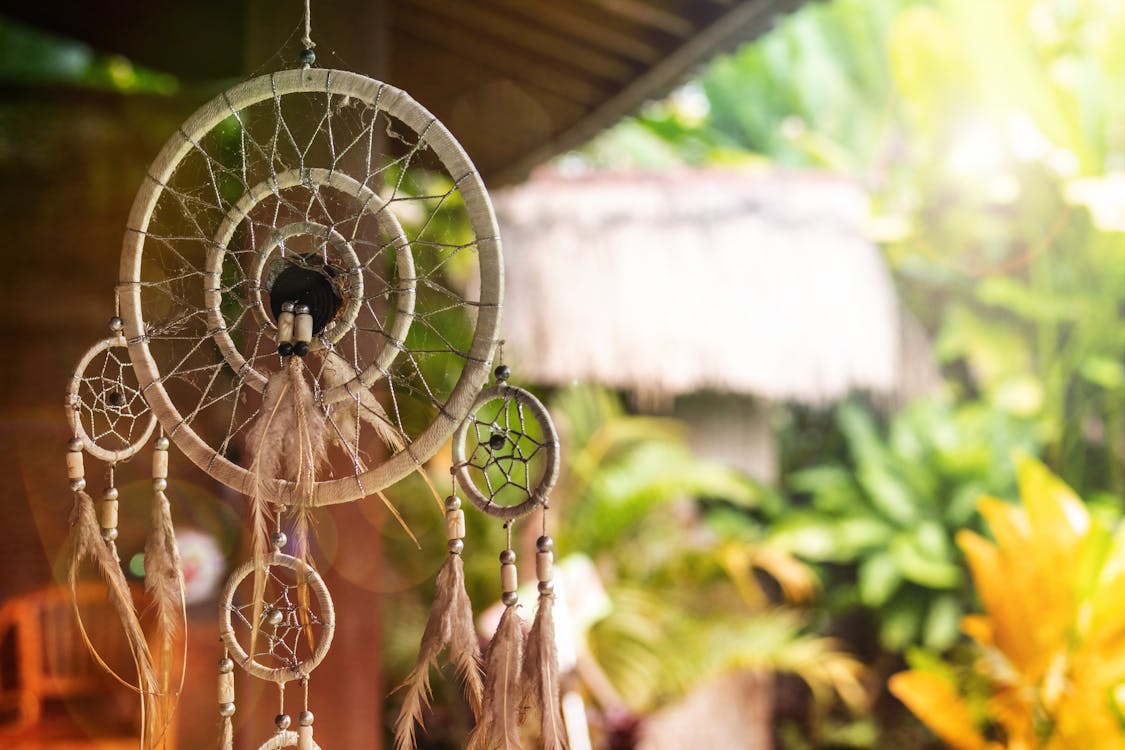 The bohemian aesthetic has taken the world by storm and it's here to stay. If you want to apply this design peg to your home then better keep reading!
Bohemian décor takes inspiration from a few different areas and that is Moroccan décor and the Hippie subculture. Bohemian style  detailed fabrics, intricate embroidery, and multiple patterns at once so going for macramé decor is your safe bet! We suggest decorating your home with a gorgeous tapestry. That alone can be a great Bohemian statement that will instantly turn your home from basic to exceptionally Hippie! Another common touch in Bohemian is natural goods, especially plants and flowers.
You can incorporate these with the macrame statement decor by getting specially crafted shelves that can store and exhibit your greens for you. One classic ornamental item that you can get when decorating your home to look bohemian is a dream catcher. Not just any dream catcher though, yassify it and pick a macrame dream catcher! It would be a macrame invasion inside your home and we're so in for it. 
When you look to decorate your home, there are many options out there so make sure to pick the one that resonates with your own personal style the best! If you are one of them calm folks who long nothing but peace and quiet, the Bohemian aesthetic is totally the perfect one for you!
Good luck with your redecorating and we home it turns out well!