Nordic Home on a Budget: How to make your home go from a cluttered mess to a sleek Nordic space!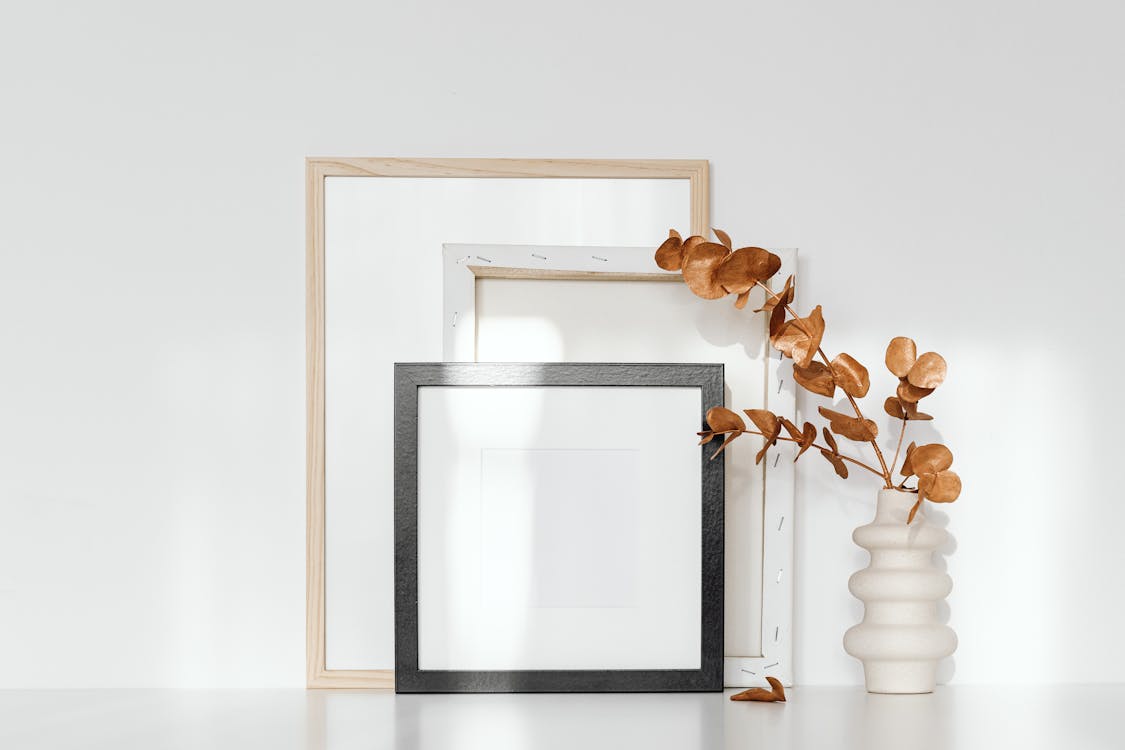 Nordic interior design is a minimalistic style using a blend of textures and soft hues to make sleek, modern décor feel warm and inviting. It emphasizes clean lines, utility, and simple furnishings that are functional, beautiful, and cozy. It is best to keep the cleanliness and the orderliness of your home with minimal items so it would be aesthetically pleasing to look at. If you want your home to have a Nordic theme, keep reading!
Tapestry
You can instantly turn any wall into Nordic without having to do a repaint. Don't break the bank and decorate with a statement tapestry to give any space a Nordic vibe! Opt for detailed designs so it can serve as the accent of your room.
Rugs
Another way to elevate your space is by improving your flooring. But don't go tile shopping just yet! You can easily make your floors go from nay to yay with a practical statement rug! We suggest going for rugs with a unique and playful design, this way you can express your outgoing personality with the way you decorate your home, isn't that fun?
Lights
Adding a lighting is always a great idea when it comes to making your home look more appealing. A Nordic light fixture can do wonders to any space! It will not only provide better lighting, it can also add up to the overall modern aesthetic of your home. Make sure to choose the perfect light fixture that goes well with the general theme that you are going for, which is Nordic. Most modern designs feature a sleek and minimalist finish which is exactly the perfect Nordic decor that you can add to your home!