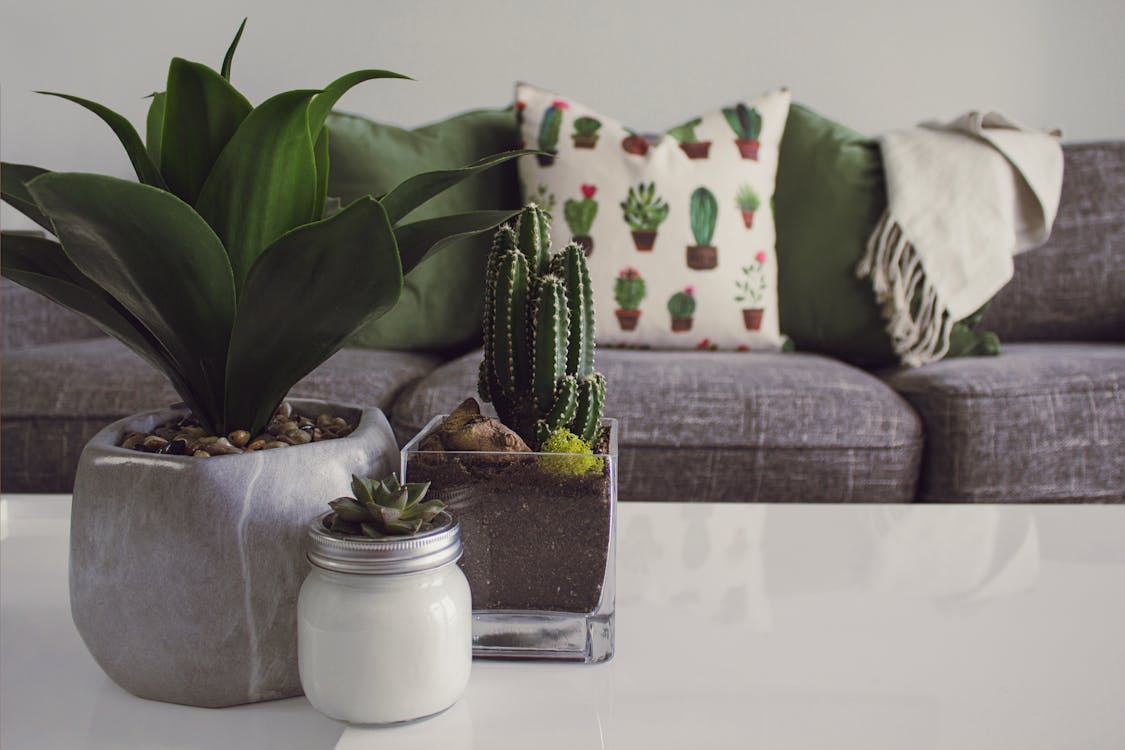 Whether you are moving into a new home or redecorating your old space for a fresh start, strategic decorating is a very vital task where you turn a basic house into something cozier, warmer and safer. In short, it is a process of turning any space into a home.
Living Room
Giving your living room an upgrade might be quite a challenge, it is often the largest part of your home and it is where people usually take their guests in but don't give in to that pressure! All you need is a statement tabletop piece that is both practical and decorative and you're well on your way to giving your living room a breath of life. You can also make it a wee bit cozier by making the ground bouncy and soft with a stylish statement carpet or rug.
Kitchen
Apart from your kitchenware there are plenty of ways you can incorporate your  exquisite home style in your kitchen without major renovations! Add a pop of style all while being practical and snag yourself some statement table mats that double as a unique dinner table decor.
Bathroom
Apart from non-slip statement bathroom mats, you can turn your powder room from basic to artistic by going for statement tissue holders! It is a practical and unique way to give your bathroom its needed upgrade.
Bedroom
The best thing about decorating your bedroom is how you make it even cozier than it already is! Go for unique
bed sheets
that will both add a pop of style to your room all while keeping you warm, tucked and relaxed. A uniquely-shaped
pillow
can also add a bold accent to your bed all while keeping your snug. This is why bedroom decorating is such a win!