Top Picks To Brighten Up Your Home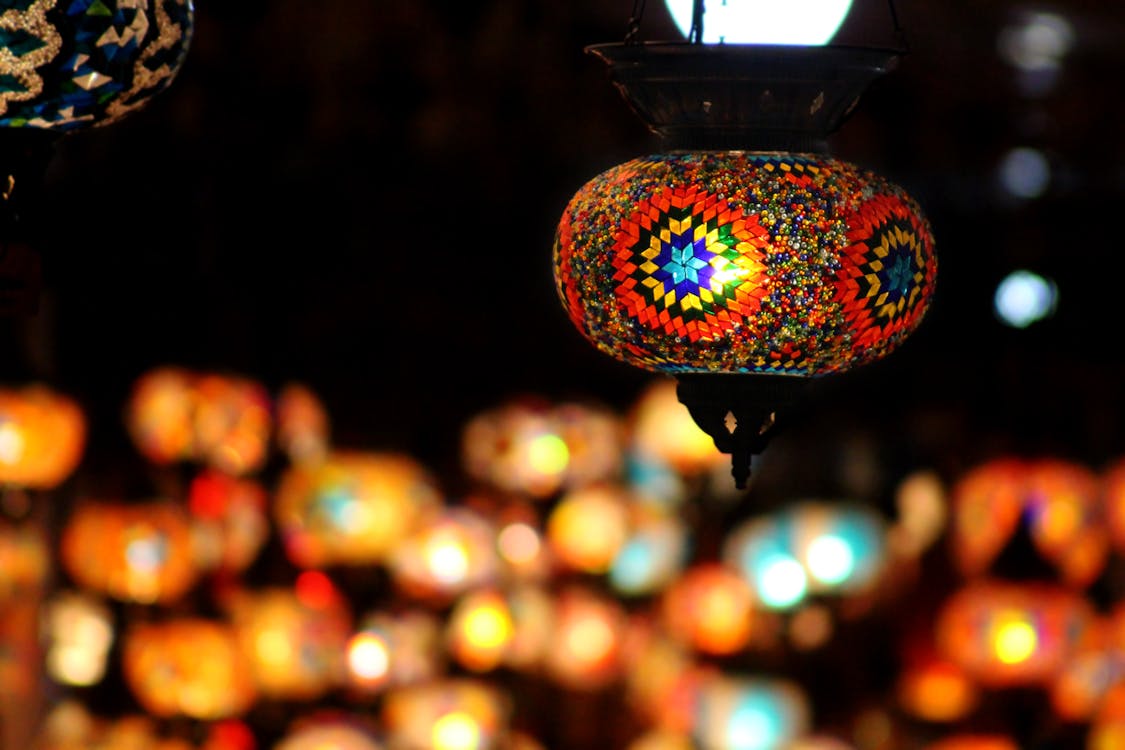 There are various ways to improve your house into something a wee bit cozier and keeping it lit is always a good choice to opt for. Nothing says home more than a well-lit warm space where you can relax and spend your resting moments in, here are a few lit home decor must-haves you can get to make your living space go from nay to yay!
A statement table lamp is a great ornamental piece to lighten up your space all while giving your home a chic and elegant style. Unique-shaped table lamps can go a long way in making your plain center table have a hint of your elegant taste.
You can be as creative as you want in picking out lamps for your bedroom. Your room is your personal space where you can choose to be as imaginative and as creative as you can so you better go for a room decor that will not only keep your room lit but can also exemplify your individuality!  
Gorgeous light accents around your home can keep your space bright and can give an illusion of a wider and bigger space. If you got a simple high ceiling, we suggest filing it up with dangling lights to maximize all that space you have for decoration for you to show your unique and elegant style in home improvement.
An odd -shaped lamp can be a great ice breaker and a start-up conversation so we suggest putting a uniquely-shaped lamp on your living room or where you usually entertain your guests. Opt for a one-of-a-kind minimalist table lamp that doubles as a distinctive decor when not in use.
Brighten up your home with the power of words (and of course, with a wee bit of help from LED lights) and opt for a chic statement lamp that shows what character you value the most inside your home.