Use these Feng Shui home décor tips to start your quarter year the right way!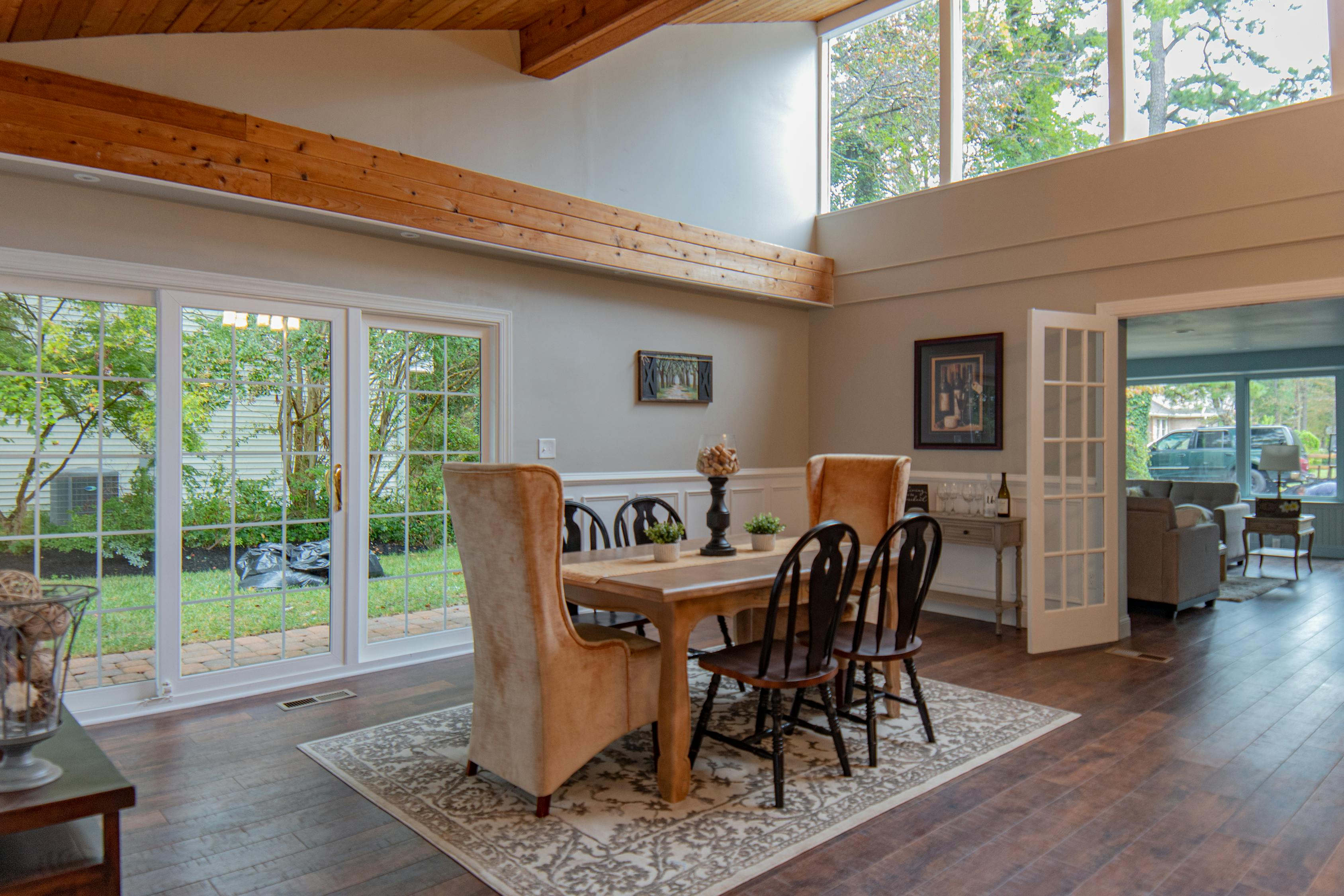 We are currently halfway through the half of this year! Time flies fast and so much has taken place in the past three months, now is the perfect time to sit back and do something calming for yourself. Decorating your home is one way of making your rest days productive as you make it conducive for rest and with the help from us, for luck too!
Let the good in
Usher in luck and positivity into your home by making it bright and well-lit. Opposites attract but as energies do too. We advise going for decorative statement lamps to adorn all over your home apart from the conventional ceiling lamps. This way, your home can look welcoming and beaming, even corners that aren't touched by the sunrays. 
All five elements
In order to attract wealth and luck in all forms, you can try decorating with hues that symbolize the five elements of Feng Shui. This includes earthy tones, whites, blues, and reds. You can do this without making your decorations over the top. Simply have a statement pot and give indoor plants a go. After all, it is a symbol of life, health, and growth as well. All of which are things you'd want to be channeling in your home. 
First impressions last

Your home entrance is quite important as first impressions do tend to last. We advise applying the sensory haven strategy where you adorn your home entrance with things that are pleasant to the senses, a soft chime for the ears, a scented candle for the nose, a cozy rug for the feet, and a soothing statement art painting  for the eyes. You can also apply this tactic to other parts of your home.