Valentine's Day Decoration Ideas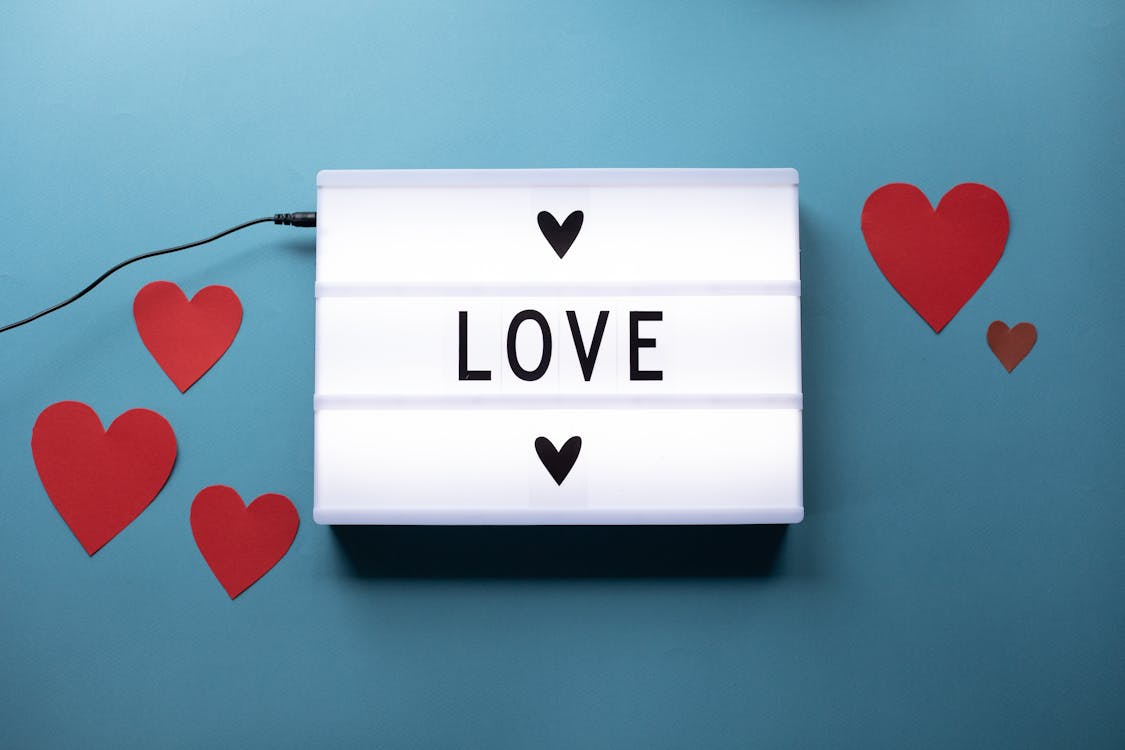 Heart's day is just around the corner and we'd love to be a part of your awesome day of love! What better way to celebrate any special occasion than with a few helping decor to set the vibe. Make sure to make your home as affectionate-looking as possible in honor of Saint Valentine and in honor of how profound it is you think of love.
Valentine's is not only for romantic love, it is for all love across the board, eros, platonic and many more. Why not celebrate this year's Heart's day with the love for your home and space, pull it off with these awesome decor ideas.
Love is in the air
As the old saying goes, love is in the air and love is everywhere! Why not take that thought into a literal sense and fill your home up with all things love and hearts! A poster that commemorates how much you value love can be quite chic and it can also serve as a constant reminder of that value. You can also opt for decorative statement ornaments that are useful, like a love-themed lamp. The best part about these is how you can still use these said decor all year long!
Keep it cozy
One way to show your love for your home apart from decorating is by adding elements that can make it even more cozy. A fur rug can be quite uniquely decorative and it also adds a bounce and warmness for your feet. 
A thoughtful gift
And of course you can't simply celebrate heart's day without giving at least a small token of appreciation to the one you love the most, may that be a significant other, a best friend, your neighbor or even your mother! If they've got your heart, you better show it to them. Flowers are your best bet but if you want a wee bit extra you can arrange those flowers with a
Heart Shape Sculpture Flower Vase
for good measure that you're getting your message across!