What is the point of decorating?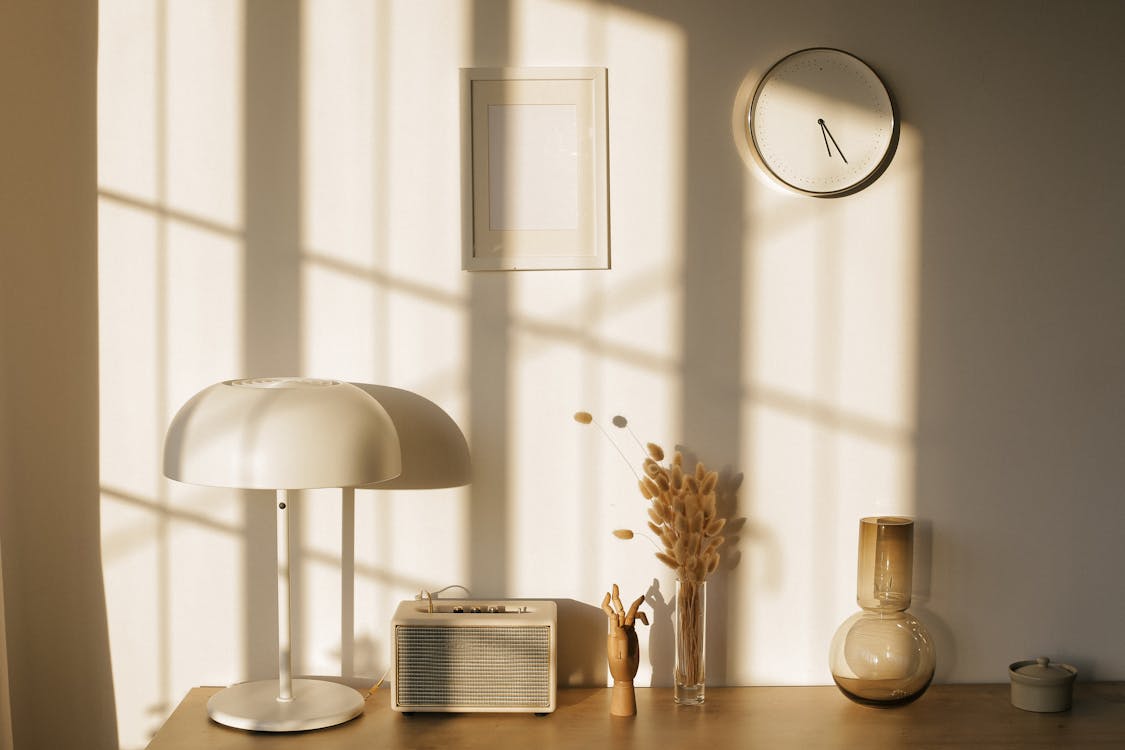 Decorating is merely for aesthetics only although it is what is most considered when doing the process but it goes way beyond more than that! Here are a few reasons why home decorating is a vital activity you should engage in from time to time;
You are your home
Your house reflects who you are as a person. Are you a bland one? A plain one? An empty one? Of course, you're not! You are a lot of things and your cluttered home décor pieces are proof of that. From your biggest furniture to your smallest of trinkets, what is inside your home defines who you are so better to make it into something beautiful. If you happen to be a lover of nature, you can show that through home décor by bringing your greens indoors with decorative plant pots. You can also incorporate your love for nature with statement outdoor-inspired décor. Get creative with how you express yourself! 
The atmosphere matters
Your surroundings greatly affect your general mood. So if you're one of them folks who spend most of their time at home, you better consider uplifting the vibe! Keeping it lit and bright works so well on making your home look alive so go for decorative lamps that serve you a practical and ornamental purpose in one!
Home is important 
Since your home is the reflection of who you are and it is where you get the best rest you can get compared to other places in the world then home must be important to you. Nourish your home the way you nourish yourself and keep it alive with your small yet loud acts of decorating. Bedazzling your house until it's as cozy as you want it to be is how you make a home out of it.